Minimum Requirements to Start a Nidhi Company
Prohibited Activities
Activities like Chit Fund, Hire-Purchase Finance, Leasing Finance, Insurance or Securities Business is strictly prohibited.
Number of Members
It starts with 7 members as a public limited company, however, to obtain a Nidhi Company Status it needs at least 200 members in a year.
Capital Requirement
The minimum paid-up equity capital required for Nidhi Company Status is Rs. 10,00,000 help by at least 200 members.
Unique Name
Name of the company should be unique, and it must not be the same or similar to the name of any existing company or a trademark.
Nidhi Company Registration
A Nidhi company closely resembles an NBFC; however, under a Nidhi Company, deposits may be accepted from the members/shareholders of the Nidhi Company. A Nidhi Company is registered to borrow and lend to its members to promote the habit of saving money among its members and works on the principle of mutual help. Nidhi companies are very popular in southern states in India. Unlike an NBFC a Nidhi Company is not required to obtain a license from RBI; hence it is easy to incorporate.
The Stepwise Process of Nidhi Company Registration
Check eligibility and documents
The name of Nidhi Company must contain "Nidhi."
Register the company as a Limited Company
Increase the number of shareholders to 200
Then file for Nidhi License to ROC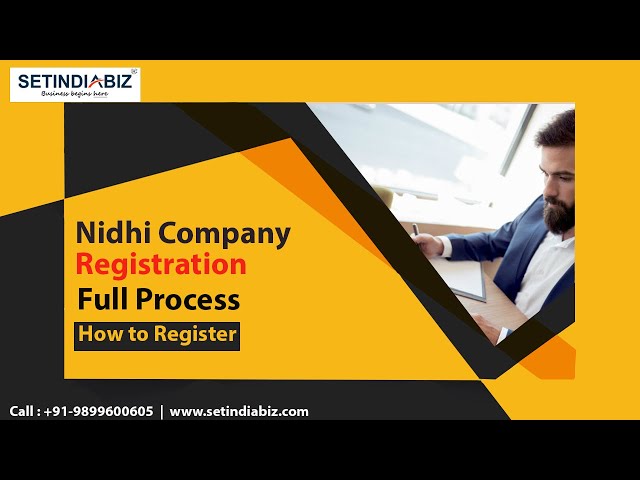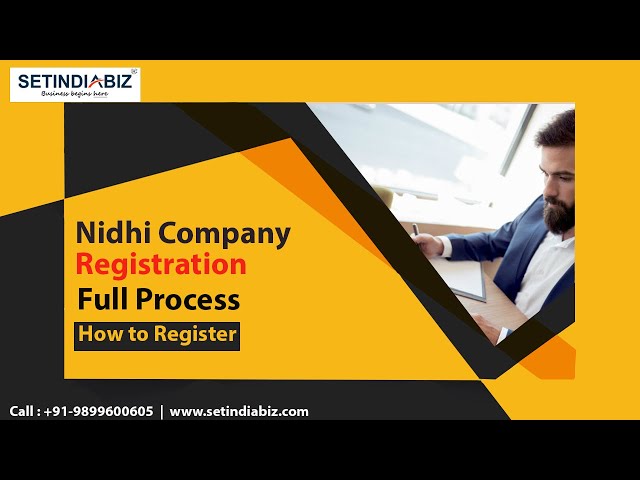 Stepwise process & Time line for Nidhi Company
Documentation of the Company & Promoters
Photo & Identity Proof of Each Promoter
Address Proof of Promoter
PAN Card of Each Promoter
Documentation for the Company Registered Address
Proof of Registered Office
Utility Bill as proof must be Latest
NOC from the owner of premises
Stepwise Process of Nidhi Company Registration
Step-1:
Digital Signature Of Director
As the application for Company Incorporation is filed online, the process starts with the issuance of Digital Signatures of class two.
Step-2:
Name Approval Of Company
The name of Nidhi Company must end with "Nidhi Limited" and must be unique and should not be the same or similar to an existing company.
Step-3:
Filling For Incorporation
One single application (spice 32) is filed for incorporation of the company. with the approval of this, the Certificate is Issued.
Step-4:
Obtaining The Nidhi Company Status
The application for Nidhi Status is filed when the net worth of the company is over Rupees Ten lacs and the minimum no. of members are 200.
Videos on

Nidhi Company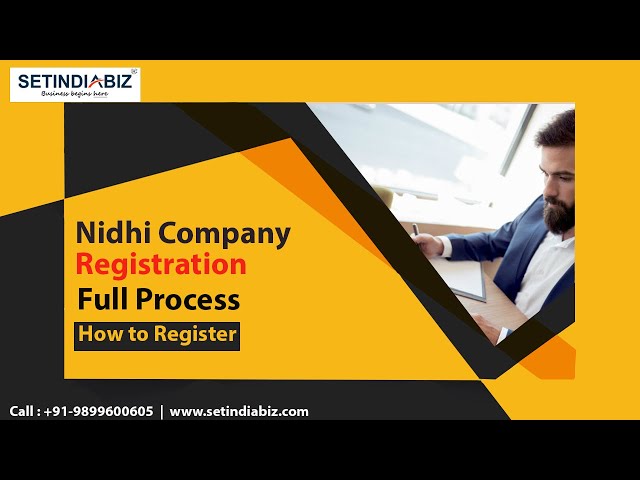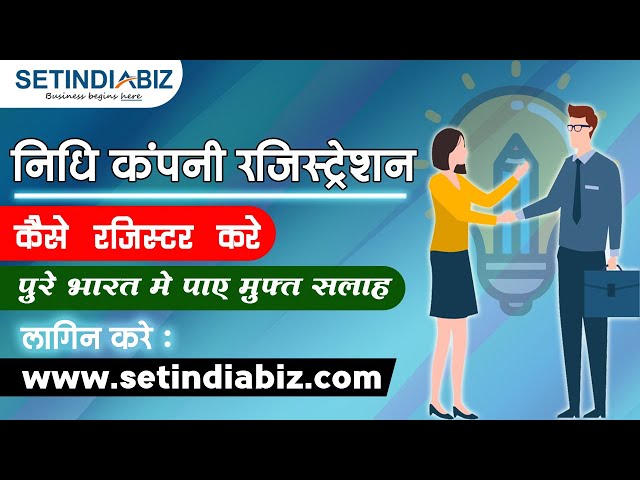 Trusted by

Leading Brands
Review