Company Director Change
Change of director implies the addition or removal of the director in the company. The board of directors are generally empowered to appoint a director because of casual vacancy caused due to resignation of an existing director. However, such as the appointment of new director by the Board of Directors need to be ratified by the shareholders in a valid Extra-Ordinary General Meeting.
Learn the stepwise procedure to change a director
Appointment of Director by the Board
Resignation of Director
Removal or Termination of Director
How to make DIN for a new director
Request Quotation/Call Back
From Startup Specialist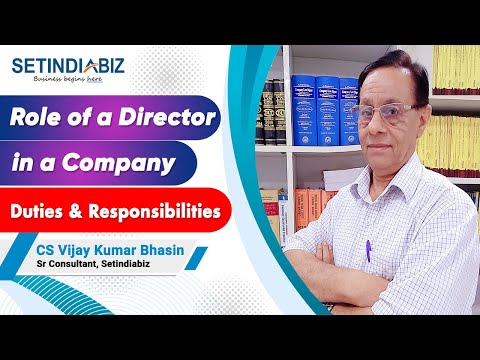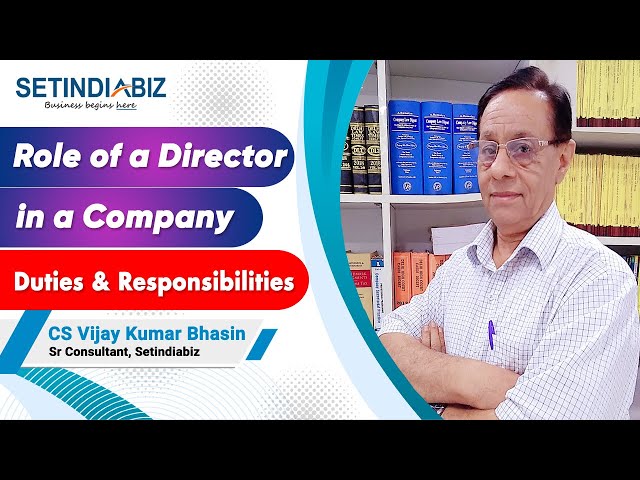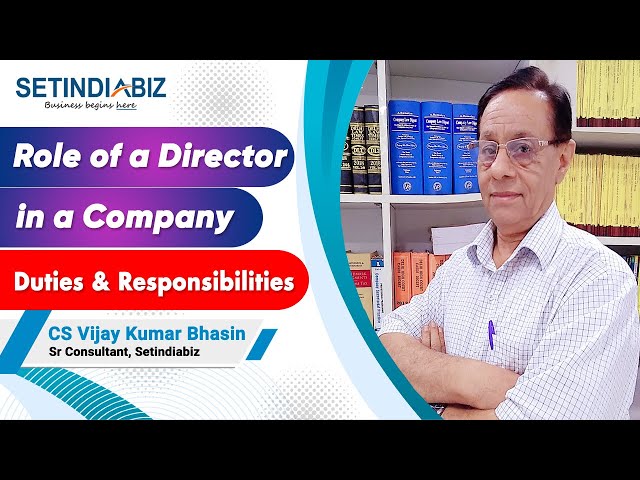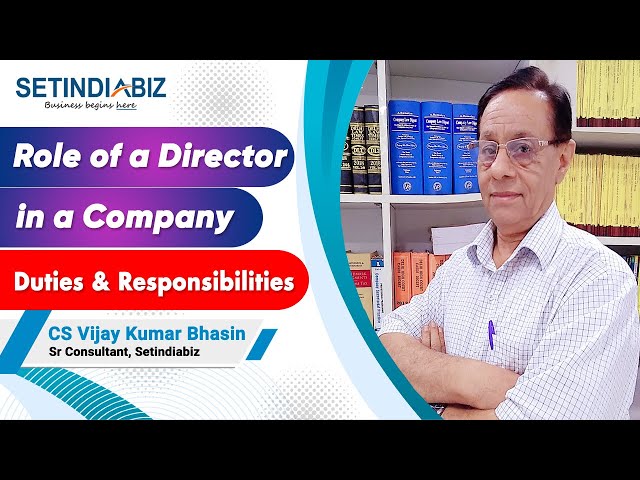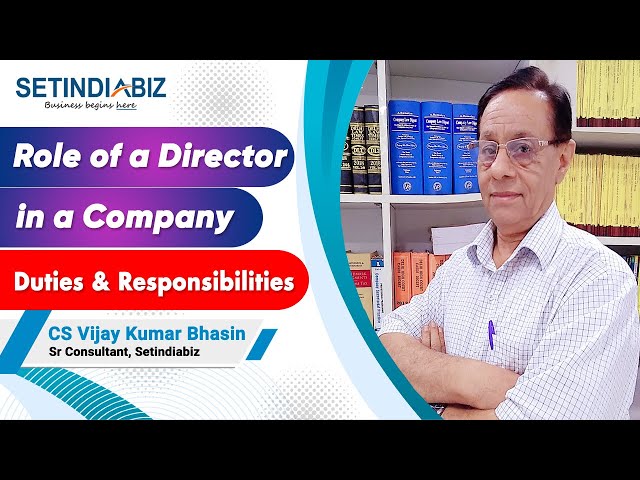 Role & Responsibility of the Director
Director is a person who is appointed or elected to manage the business of the company. Please note that only an individual can be appointed as a director. A body corporate or any business entity cannot be appointed as a director. The minimum age of the person should be 21 years. he or she Should have DIN, and give his/her consent in DIR-2.
Well, do you have questions?
Let us know, we shall revert back with a solution.
Review
The ROC Compliance in Just 4 Steps
Step 1
Select Service
Select the desired
service you want to avail
Step 2
Pay Fee
Pay the mentioned amount
for the respective service
Step 3
Send Documents
Email of upload the relevent
documents for the service.
Step 4
Get it done
Get the filing done fast and
enjoy our service
Trusted by

Leading Brands